i.Detroit
A Human Atlas of an American City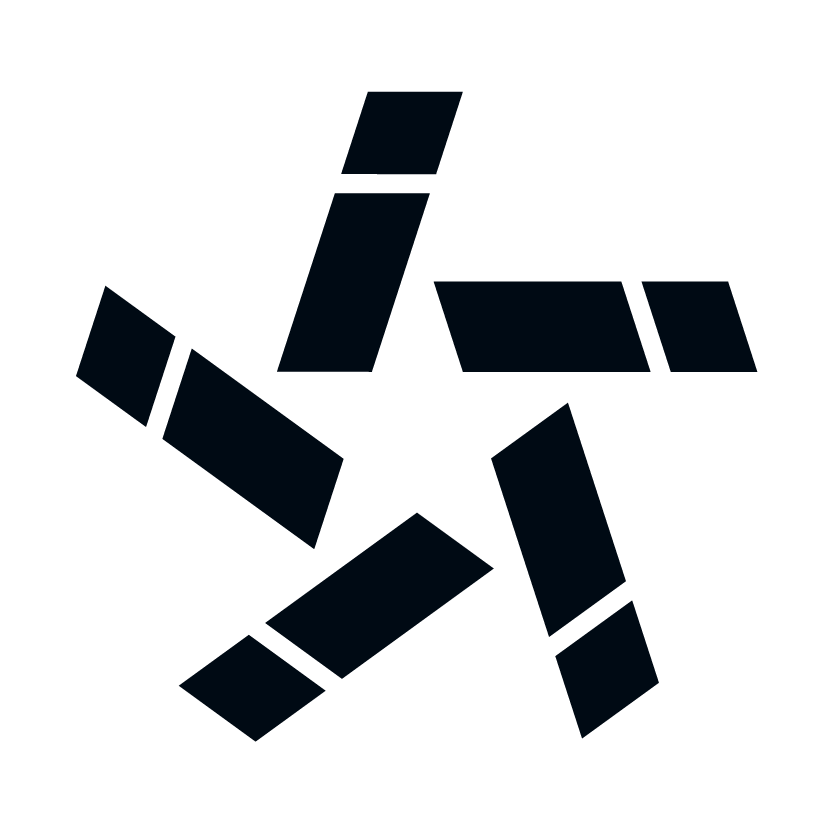 i.Detroit (2020) is an exploration of 100 extraordinary change makers from the City of Detroit. The three-year project was built from a six-month nomination process, where a diverse group of Detroiters nominated people from their own communities who represent the very best of service to society - individuals from every corner of the city who are making significant contributions to Detroit, the region and beyond.
i.Detroit
A Human Atlas of a an American City
App
Search i.Detroit in Google Play or iTunes App Store.
Book
Buy the i.Detroit book directly from LYON – Click here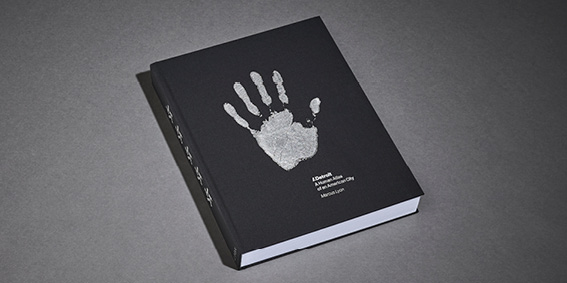 Credits
Artist – Marcus Lyon
Executive Producer – Mark Davidoff
Producers – Camilla Pastorelli & L'Renee Hollins
Sound / Photography – Joe Briggs-Price
Design – Studio Sutherl&
DNA – Family Tree DNA
Sound / App – Rethink Audio & Calvium
Funder – The Kresge Foundation
Publisher – LYON
Launch