Somos Brasil
A Human Atlas of a Nation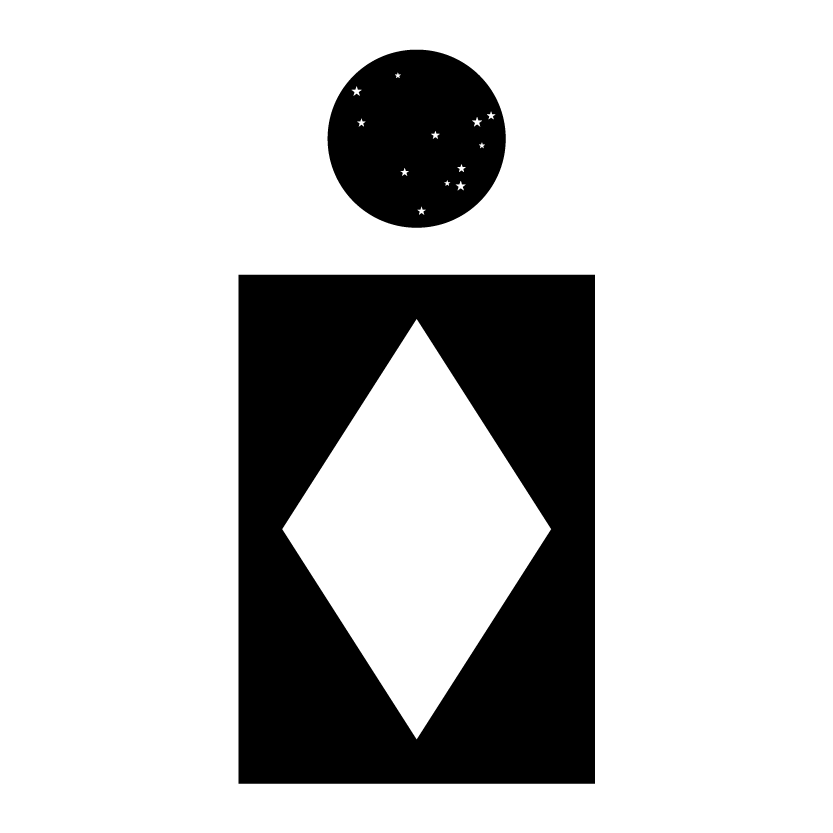 Somos Brasil (2016) tells the story of 104 extraordinary individuals who are creating social change across this remarkable country. This social impact art project, limited edition book and exhibition search for a deeper understanding of Brazilian identity through photographic portraits enhanced with personal sound testimonies and ancestral DNA mapping.
SOMOS BRASIL
A Human Atlas of a Nation
App
Search Somos Brasil in Google Play or iTunes App Store.
Book
Buy the Somos Brasil book directly from LYON – Click here
Credits
Artist – Marcus Lyon
Producers – Camilla Pastorelli, Paula Poleto & Maria Izabel Lyon
Sound/Photography Assistant – Luciano Bonomo
Design – Studio Sutherl&
DNA – Family Tree DNA
Sound / App – Rethink Audio & Calvium
Production – ImageMagica
Publisher – LYON